Fabric, Haberdashery & Craft Supplies
190 Queen St, St Marys (Sydney) Telephone: 02-96734181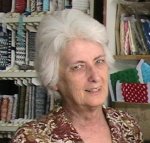 Judy Steenbeeke & Staff
Telephone, Email and Mail orders Welcome
We will mail out swatches to check texture and colour at no charge.
Postage and Packaging: $6 per order within Australia
All prices in Australian Dollars (AUD) include GST
Sale discounts apply only to instore purchases
Direct Deposit, Mastercard, Visa and American Express accepted
Justice of the Peace
(Free) Mon-Fri 2pm-4.30pm
Getting to the Shop
Short Walk from St Marys Train Station
On Street Parking in front of shop, large parking lot off street behind shop
Groups
We welcome Tour Groups, please make an appointment.
Contact Us
190 Queen St
St Marys (Sydney)
NSW 2760 Australia
Telephone
Telephone: 02-96734181
Mobile: 0413-743978
Trading Hours
Mon-Wed: 9.30am-4.30pm
Thu: 9.30am-5pm
Fri: 9.30am-4.30pm
Sat: 9.30am-2pm
Closed: Easter Saturday and Christmas Day to New Year
Website

Sewing Machines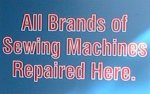 We also carry machine oil, needles and thread.
Facebook
Friend us on Facebook
Regular Sales.
20% off XStitch Embroideries Tapestries Oct-Nov-Dec
20% off Fabrics Dec-Feb
20% off Waddings Feb
20% off Xmas July
Discounts only apply instore
Upto 20% off Knitting May June July
10% discount to Students
Seniors Thursday: 10% discount on everything instore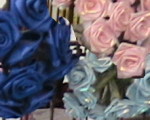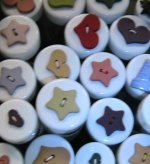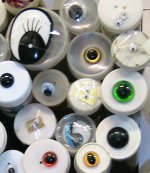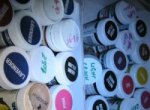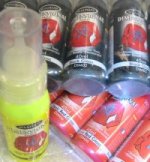 Craft Product Range
Lee Nova carries a wide range of contemporary and unusual products and can provide advice on materials and supplies for your craft projects. We carry selected fabrics, trims and threads for patchwork, quilting, applique, smocking.
Plastic Button Eyes for Knitted and Soft Toys
Wooden, Glass, Plastic, Venetian & French Beads
Tapestries, Threads, Needles & Frames
Embroidery Threads, Needles & Kits
Crochet Cottons & Hooks
Patchwork & Quilting Fabrics and Wadding
Fine patterned cordoroy for wheatbags
Drill for bags and aprons
Felt
Cheesecloth, Calico, Muslin
Christmas Prints, Gingham, Patchwork Prints
Fabric Paint and Glue
Wooden beads in assorted sizes for macrame
Flourescent, thread, paint and tape
Sewing Machine Needles - including those for special requirements such as sewing stretch, elasticised, lycra, and knitted fabrics and for decorative, pintuck, jean and densley woven sewing needles