Selected Fabric, Haberdashery & Craft Supplies
While Stocks Last at 190 Queen St Marys
Telephone: (02)967-341-81
Open Mon,Wed,Thu,Fri:9.30am-4.00pm; Tues:9.30am-3pm; Sat:9.30-2pm
---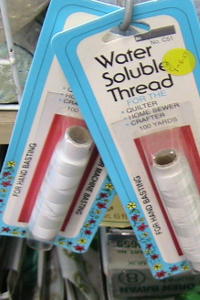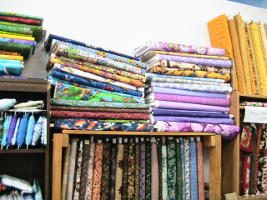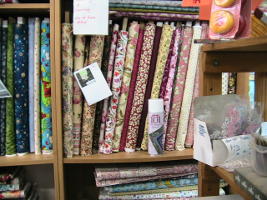 Patchwork Fabrics
Lee Nova Craft carries patchwork & quilting fabrics, wadding, cottons, threads and sewing machine accessories.
Lee Nova Craft stocks a wide range of contemporary, traditional, discontinued and unusual haberdashery, including discontinued DMC Cebelia, Threads, Books, Cross Stitch, Long Stitch, Cottons, Wool, accessories, tools, needles, scissors, hooks, braiding, ribbons, sequins, elastic, frames, wadding, buttons, lace and patterns to meet your craft, sewing, knitting, crochet, sewing and other project needs.
Come in and browse, Telephone (02-96734181) and Online enquiries welcome.
Florals
Kitchen
Blends and "Liberty" Prints
"Liberty" small flower, positive & negatives of same print ($12.50/m)