COVID Lockdown Trading
Open Phone Orders Only Mon-Fri: 9.30am-4.30, Sat:9.30-2pm, Closed Sat long weekends
Contactless Delivery to St Mary's neighbourhood. Postal Delivery Elsewhere
Collect from shop by Appointment Only! 9.30-12noon Tues, Thur, Sat (Wear Mask, CheckIn and sanitise)
Telephone: (02)967-341-81
Selected Fabric, Haberdashery & Craft Supplies. While Stocks Last.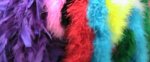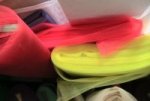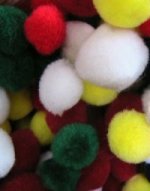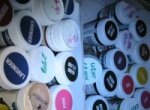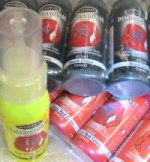 Costume Supplies
Lee Nova carries a wide range of contemporary and unusual products ideal for creating the perfect costume or finishing an outfit for any event and performance.
Sequins
Diamonte Braid
Wooden, Glass, Plastic, Venetian & French Beads
Pom poms (glitter, plain, assorted colours and sizes)
Net and Felt
Belt making sets, eyelets
Ribbons, Laces, Braids and Bindings
Buttons, Fasteners and Zippers
Velcro, Reflective safety tape for cyclists and workers clothing
Satin Roses, Bells, Tassles, Decorative Rope, Chords and Trimmings
Sequins, Maribou and Feather Boas
Fabric Paint and Glue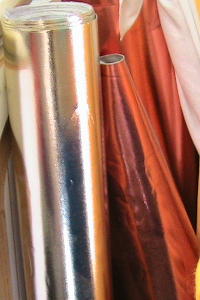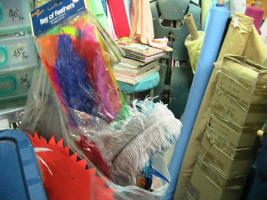 Sewing Machine Needles
Universal and Special purpose needles:
stretch, elasticised, lycra, and knitted fabrics
decorative and embroidery
pintuck
jean and densley woven fabrics
leather
Beads and Pom Poms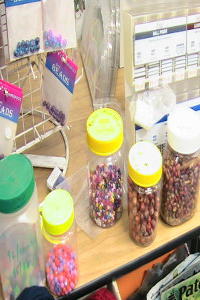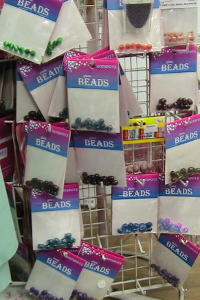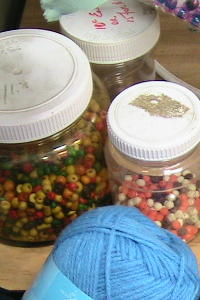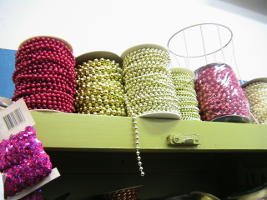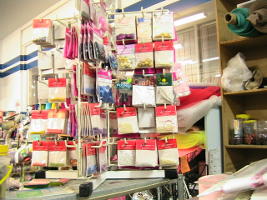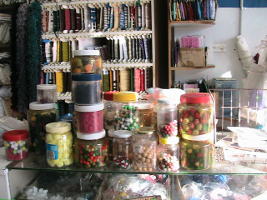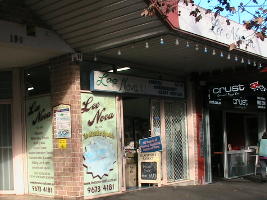 Animal Spots and Stripes

Code: Zebra Stripes