COVID Lockdown Trading
Open Phone Orders Only Mon-Fri: 9.30am-4.30, Sat:9.30-2pm, Closed Sat long weekends
Contactless Delivery to St Mary's neighbourhood. Postal Delivery Elsewhere
Collect from shop by Appointment Only! 9.30-12noon Tues, Thur, Sat (Wear Mask, CheckIn and sanitise)
Telephone: (02)967-341-81
Selected Fabric, Haberdashery & Craft Supplies. While Stocks Last.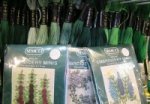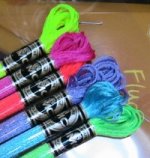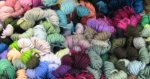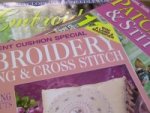 Needlecraft
We carry a wide variety of Needlework, Tapestry, Cross Stitch, Embroidery products and are happy to help you pick threads for Tapestries without numbers.
Printed tapestries and wools to match
Cross stitch patterns, fabric and cottons
Embroidery kits
Pattern books
Tapestry and embroidery frames
A variety of needles including curved needles
Embroidery and Tapestry cottons, threads and wools
Cross Stich project kits
Semco, Gobelin, SEG de Paris, Collection D'Art, BAXTERGRAFIK , Sullivans, Diamant Tapestries and Long Stich
Arthur Chack Strachan Tapestry
Australiana - Koalas, Gum Trees
ACG Collection - The Paddle Steamer
Cross Stich Baby Bibs
Sulivans Counted Cross Stich Ornament Kits (for Christmas cards or decorations)
Cross Stich Supper Cloth
Geisha Tapestry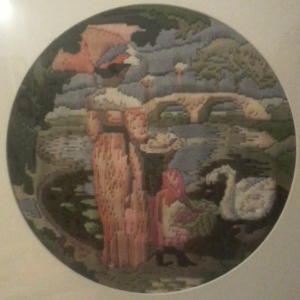 Long Stich Kit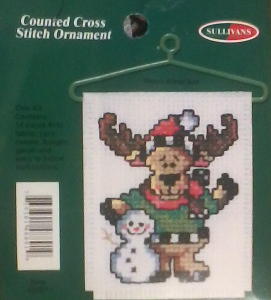 Christmas Counted Cross Stitch Ornament Kit
Kittens, Cross Stitch and French Trapunto