COVID Lockdown Trading
Open Phone Orders Only Mon-Fri: 9.30am-4.30, Sat:9.30-2pm, Closed Sat long weekends
Contactless Delivery to St Mary's neighbourhood. Postal Delivery Elsewhere
Collect from shop by Appointment Only! 9.30-12noon Tues, Thur, Sat (Wear Mask, CheckIn and sanitise)
Telephone: (02)967-341-81
Selected Fabric, Haberdashery & Craft Supplies. While Stocks Last.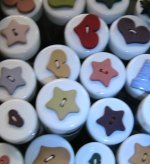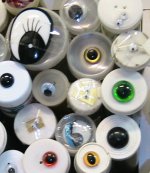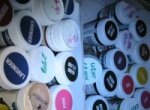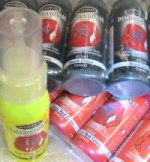 Craft Product Range
Lee Nova carries a wide range of contemporary and unusual products and can provide advice on materials and supplies for your craft projects. We carry selected fabrics, trims and threads for patchwork, quilting, applique, smocking.
Plastic Button Eyes for Knitted and Soft Toys
Wooden, Glass, Plastic, Venetian & French Beads
Tapestries, Threads, Needles & Frames
Embroidery Threads, Needles & Kits
Crochet Cottons & Hooks
Patchwork & Quilting Fabrics and Wadding
Fine patterned cordoroy for wheatbags
Drill for bags and aprons
Felt
Cheesecloth, Calico, Muslin
Christmas Prints, Gingham, Patchwork Prints
Fabric Paint and Glue
Wooden beads in assorted sizes for macrame
Flourescent, thread, paint and tape
Sewing Machine Needles - including those for special requirements such as sewing stretch, elasticised, lycra, and knitted fabrics and for decorative, pintuck, jean and densley woven sewing needles